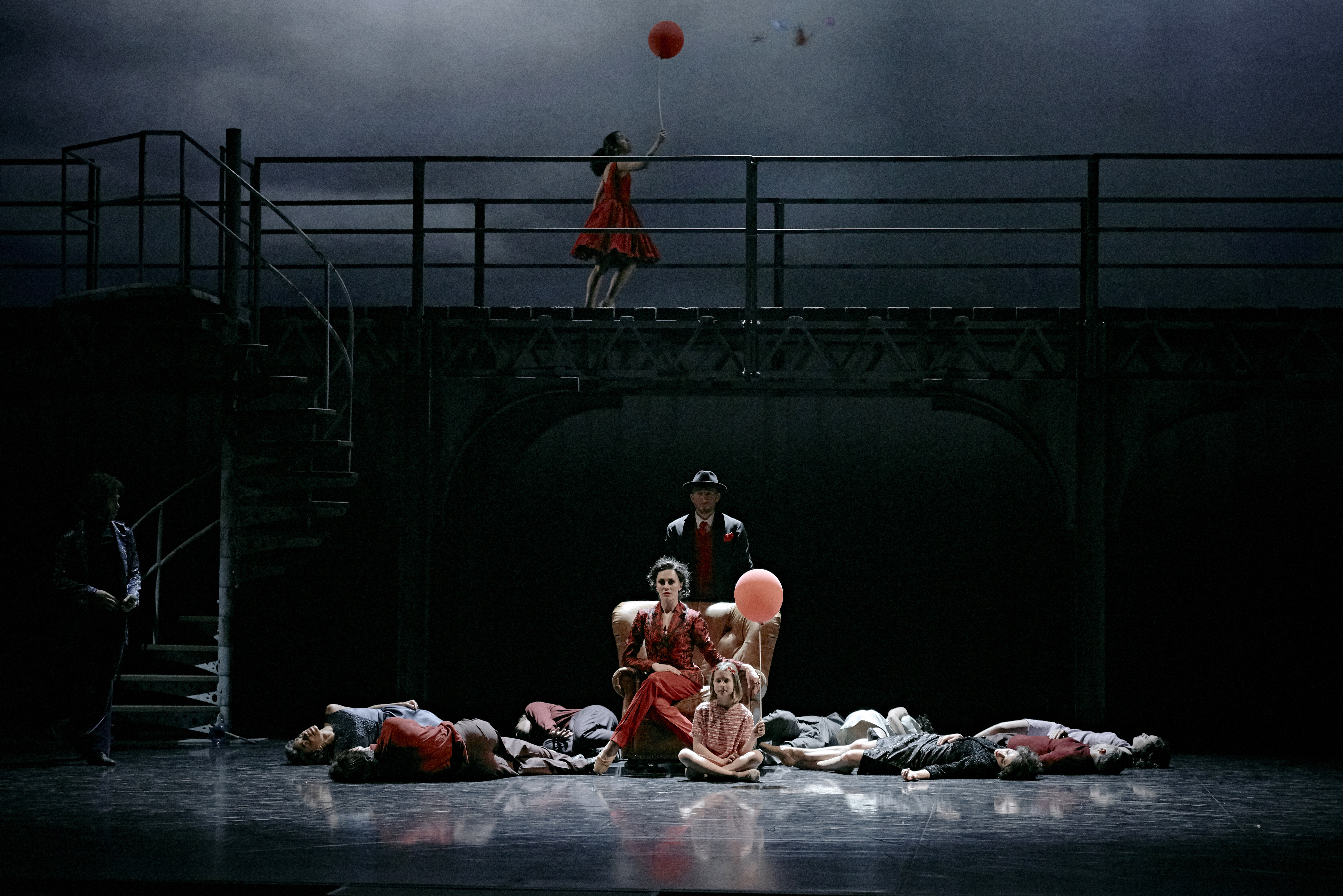 Over the years, Les Grands Ballets Canadiens has invited nearly 50 choreographers, including 12 Canadians, to create and present new works which are now part of the company's repertoire.
The Artistic Director invites choreographers to create a new work on a subject of his or her choice. Each choreographer then selects the dancers for the production's various roles and assembles a team of designers to handle lighting, costumes, sets and all the other facets of the work.
Les Grands Ballets invites world-renowned choreographers like Mats Ek, Jiří Kylián, Ohad Naharin, Stephan Thoss and Canadians Peter Quanz and Édouard Lock, who help expand the troupe's canon of works and maintain its high production levels. It also extends an invitation to up-and-coming choreographers like Annabelle Lopez Ochoa, Garrett Smith, Edward Clug and Étienne Béchard along with its own dancers or former dancers like Jérémy Galdeano, Věra Kvarčáková, Étienne Delorme and Andrew Skeels, offering them fertile ground to cultivate their artistic callings with an established performing arts company.
(Photo: Sasha Onyshchenko)